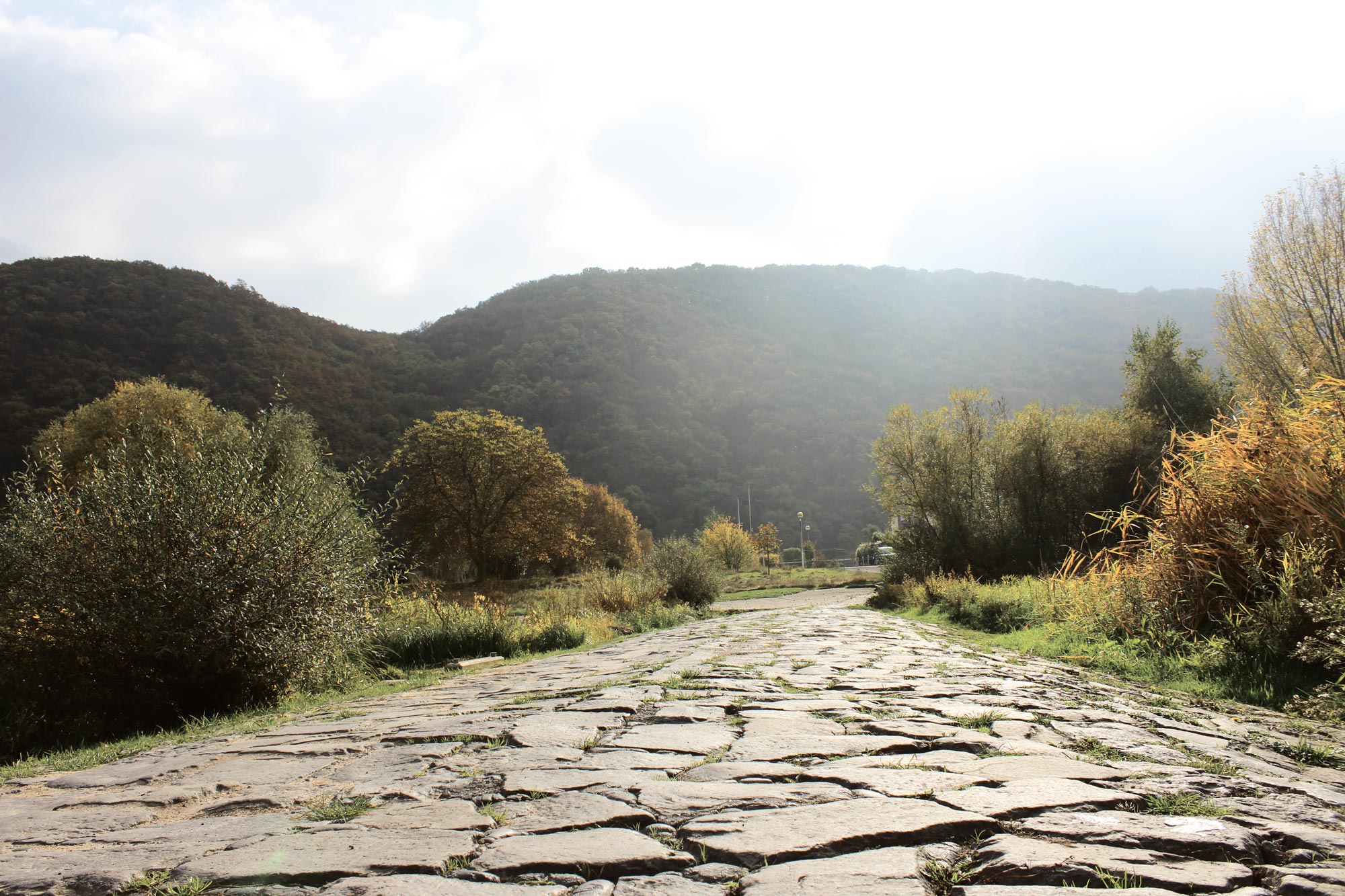 Vacation at Sonnenwerth island campground
Tanja and Armin Schwarz are the second generation of the Schwarz family to run the campground.
___________________
If you have any questions, just let us know. We'd be happy to tell you more about the campground as well as the leisure activities in the surrounding around. We're committed to making your stay as comfortable and enjoyable as possible.
Situated on a romantic island in the Mosel River, our campground is sunny and peaceful. Many visitors have described it as one of the most beautiful landscapes on the lower Mosel. The island is connected by bridge to Hatzport, a small community between Koblenz and Cochem. The campground affords a magnificent view of the town and vineyards on one side and the hills of Hunsrück mountain range on the other. We invite you to leave your troubles behind, come enjoy sunny weather and peaceful surroundings, and spend what we're sure will be some of the best days of your year on our island.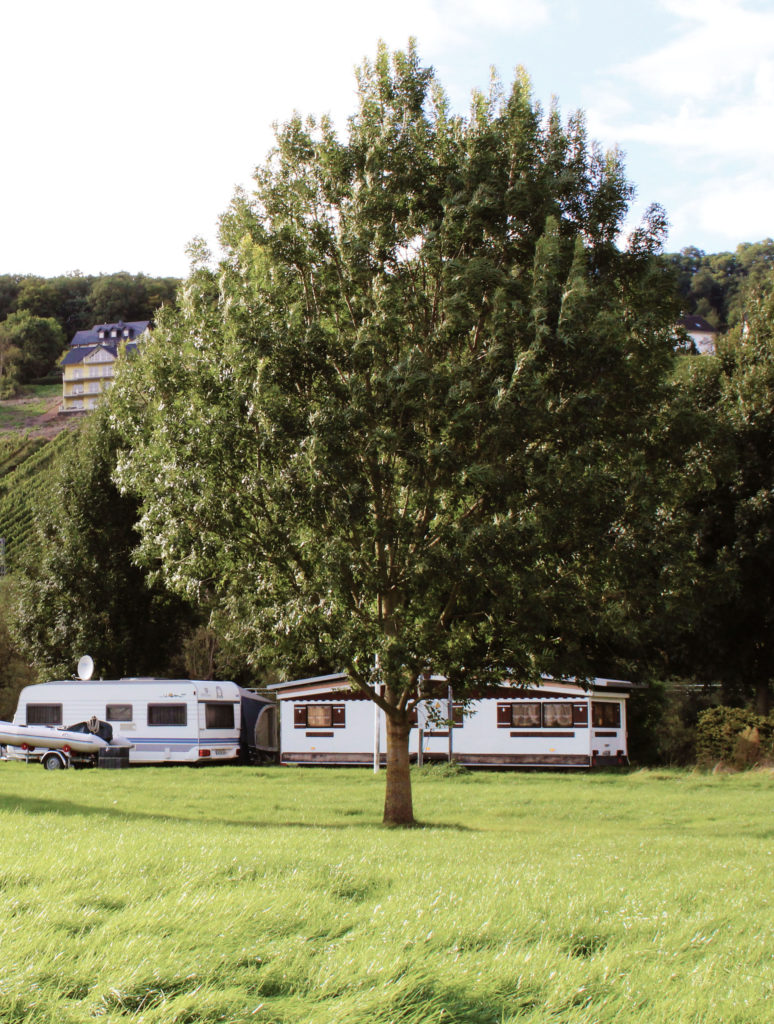 The following facilities are avaible: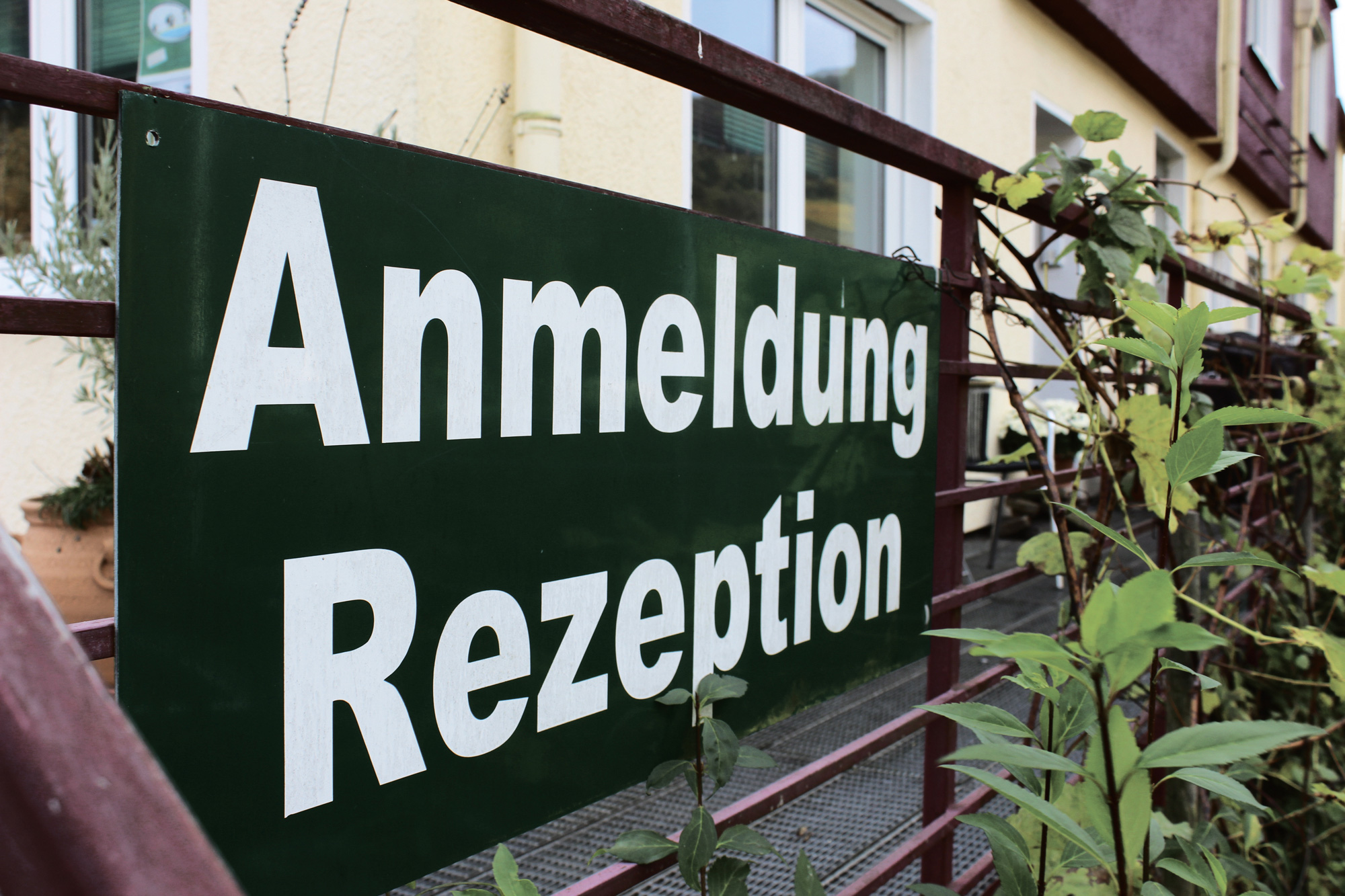 The reception area is in the building on the right side of the road at the gateway to the campground. We'll check you in and provide any information you need for your stay.
The club lounge, which is open during daylight hours, is next to the reception area. We serve beverages (local wines, draft beer, spirits, and soft drinks) as well as a range of breakfast items and snacks. You can also preorder rolls for the next morning for your breakfast at your campsite.
The back of the building houses our washrooms and other facilities. All of our shower stalls have a seat and shelves. There is a large room containing a sufficient number of wash basins and mirrors. Another room contains lavatories and more wash basins.
A room on the long side of the building contains sinks for washing your dishes as well as a washer and dryer.
Our campground gives you quick access to local places of interest: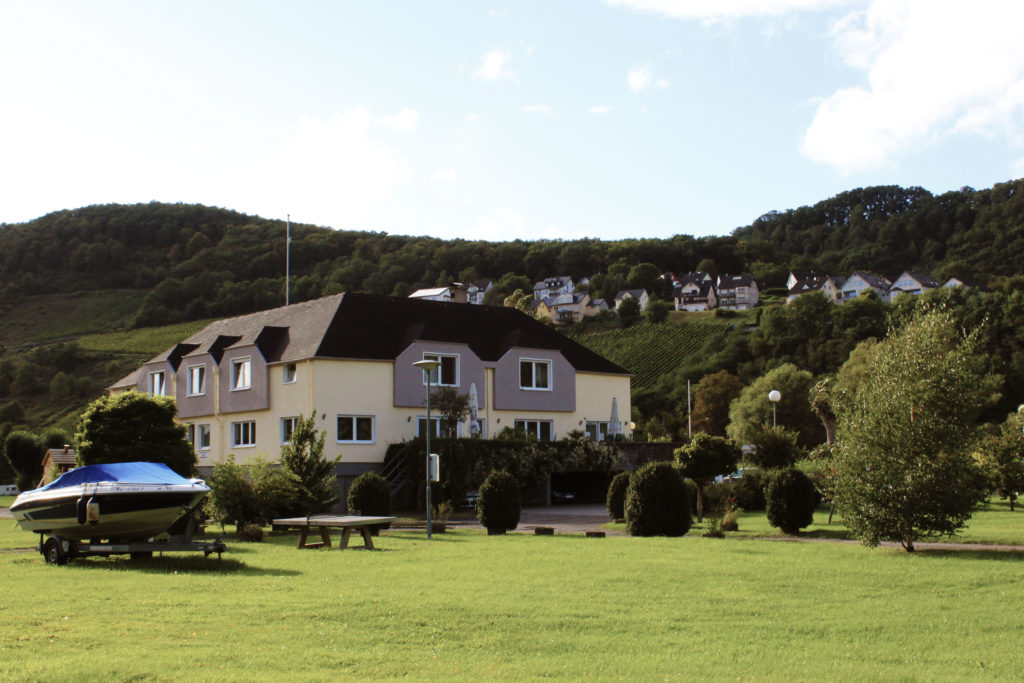 Hatzenport gives you quick access to two picturesque towns, Koblenz and Cochem, as well as a number of castles and other places of interest. There are many opportunities for cycling and hiking. And Mosel riverboat tours stop at Hatzenport. We'd be happy to tell you about other destinations and leisure activities.
Mosel riverboat tours www.ms-goldstueck.de
Hiking www.traumpfade.info
Burg Eltz, Münstermaifeld www.burg-eltz.de
Burg Thurant, Alken www.thurant.de
Reichsburg Cochem www.reichsburgcochem.de
Cyclists also have many options for exploring the area:
The Münstermaifeld-Polch-Ochtendung-Mayen railroad line (30 km) has been converted to a bike trail and can be accessed easily from our campground.
The Schinderhannes-Untermosel Bike Trail (20 km), which connects the hills of the Hunsrück and Mosel, runs between Emmelshausen and Burgen.
The Mosel Bike Trail (total length: 235 km) meanders through the Mosel valley and its medieval castles, churchs, steep hillside vineyards, and picturesque towns.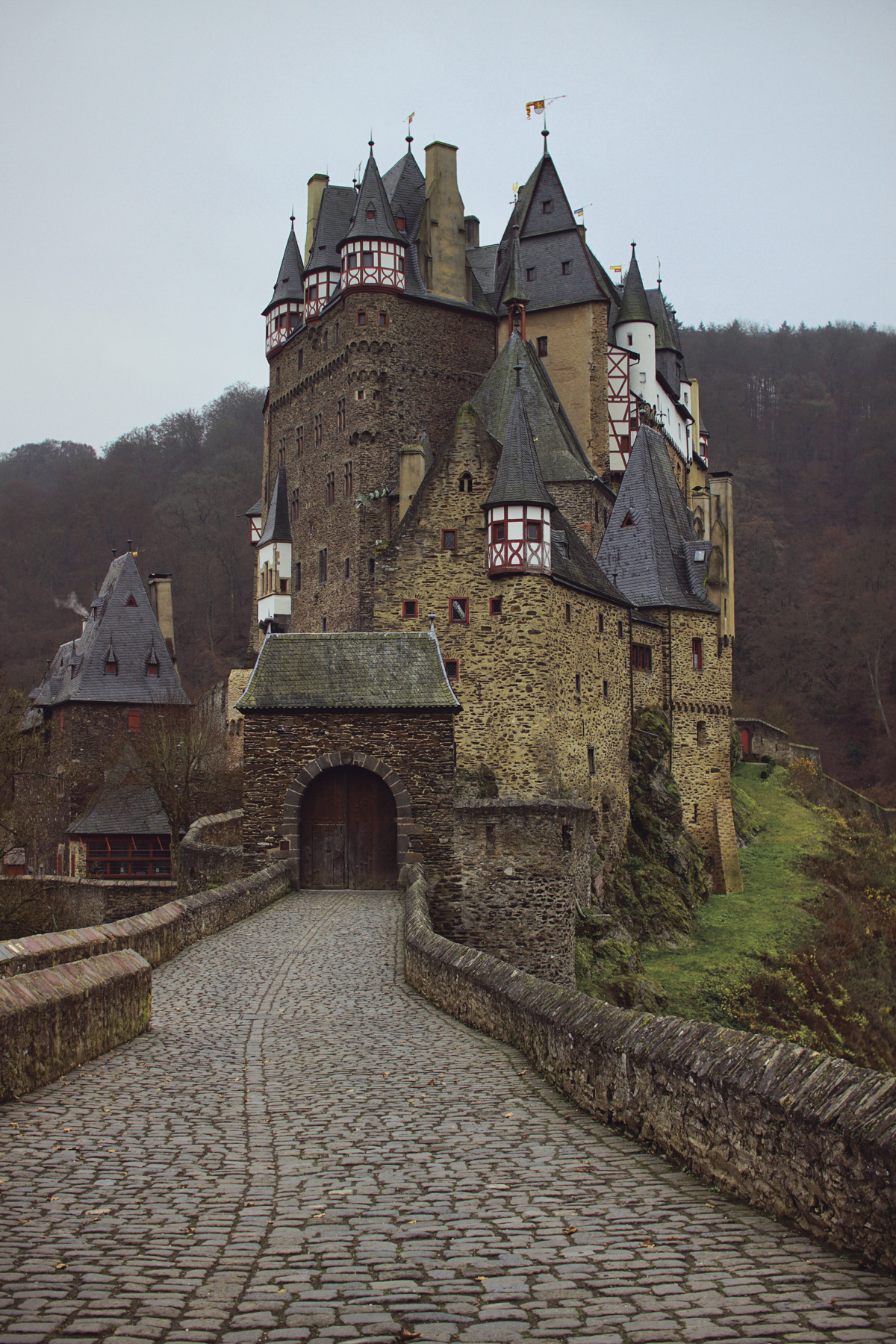 The above prices are per night. Visitors who stay for more than eight nights receive a 10 percent discount!!!
We welcome caravans, mobile homes, and tenters.
Campsites for the whole season can be purchased starting at 670 €.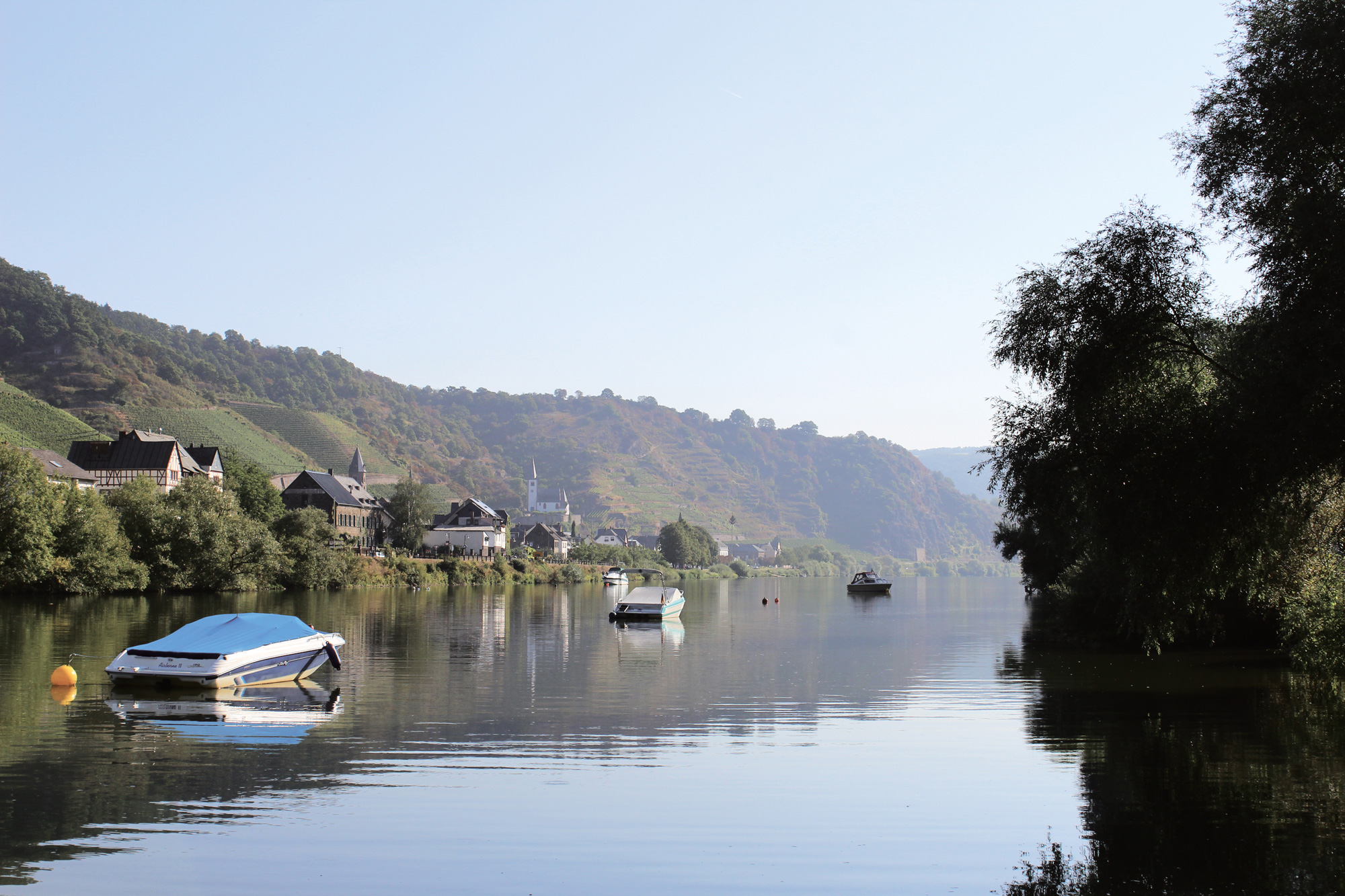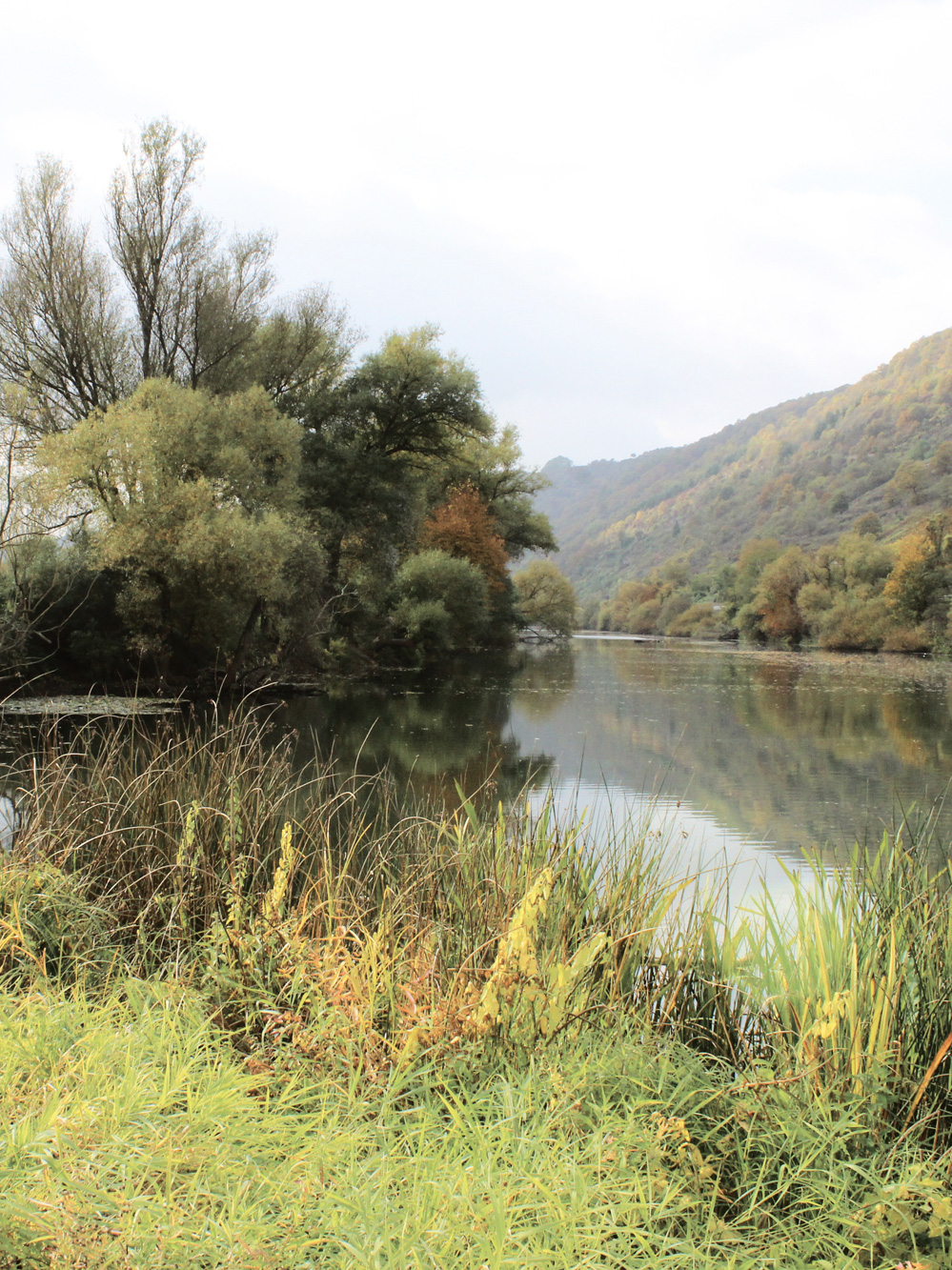 | prices | per night |
| --- | --- |
| Campsite per tent,camper or caravan incl. car | 9,00 € |
| Adults (16 and above) | 8,00 € |
| Children (aged 5 to 15) | 4,00 € |
| Children (younger than 5) | free |
| Dogs | 3,00 € |
| Ships | 3,00 € |
| Flat electricity rate | 5,00 € |
| Additional car | 3,00 € |
| Trailer | 3,00 € |
| | |
We look forward to welcoming you to our campground!
Campinginsel Sonnenwerth
Hatzenporter Werth 1 / 56332 Hatzenport / Deutschland
 02605-2151  / moselcamping@t-online.de
Please inquire about reservation requests by email.